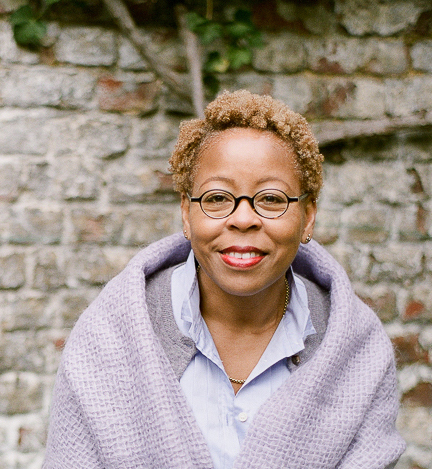 Working Together to Achieve Greater Health and Wellbeing
I'm a Mindfulness Educator, but first and foremost I'm a practitioner. I know first hand how mindfulness can transform your life: physically, mentally and emotionally.
My beliefs permeate everything I do for you. I've always believed that being content is our birthright, through my mindfulness practice I've found ways to infuse peace in my life. Because of my own felt experience,  the stories told to me by countless others and a growing body scientific research, I believe that not only do we deserve to be at ease, but we can successfully nurture our own freedom no matter what is going on in the world around us. 
Knowing that, here are 10 things you should know about my practice:
You are the priority. This community is built to support you. This is a space for you to relentlessly explore what's possible. Find your passion, hope, forgotten dreams and deeply invest into making your world a better place.
Help is available to you. Any guidance, relationship we enter into serves as an opportunity for you to explore your own experience. I won't take on so many clients that I don't have time to give you the attention you need as we take this journey together.
You've got genuine support. You can trust that anything recommended here is of real value to you. No money will be made via referral or selling of your personal information. You have our word. I will have successfully used any affiliated product before I endorse it or offer it to you. Each will be clearly disclosed, plain and simple.
There are shortcomings in the research and wisdom teaching,  but your inner wisdom can overcome them. The teachings presented here rest on an evidence-based approach to living fully and they have been tested for over 2,500 years of systematic cultivation in Asian. And, while you explore the teachings, you'll also tune into your own intuition to determine what holds true for you. With research, wisdom teaching and your inner wisdom you can become the north star that leads you to health, well-being and happiness.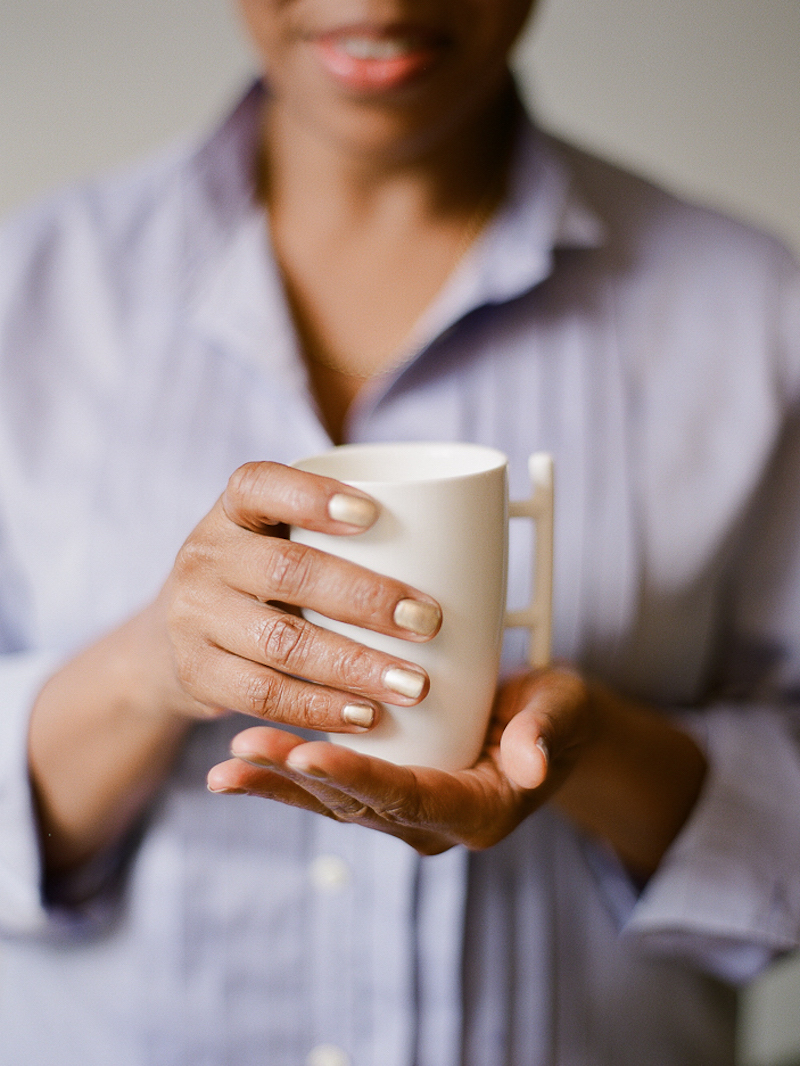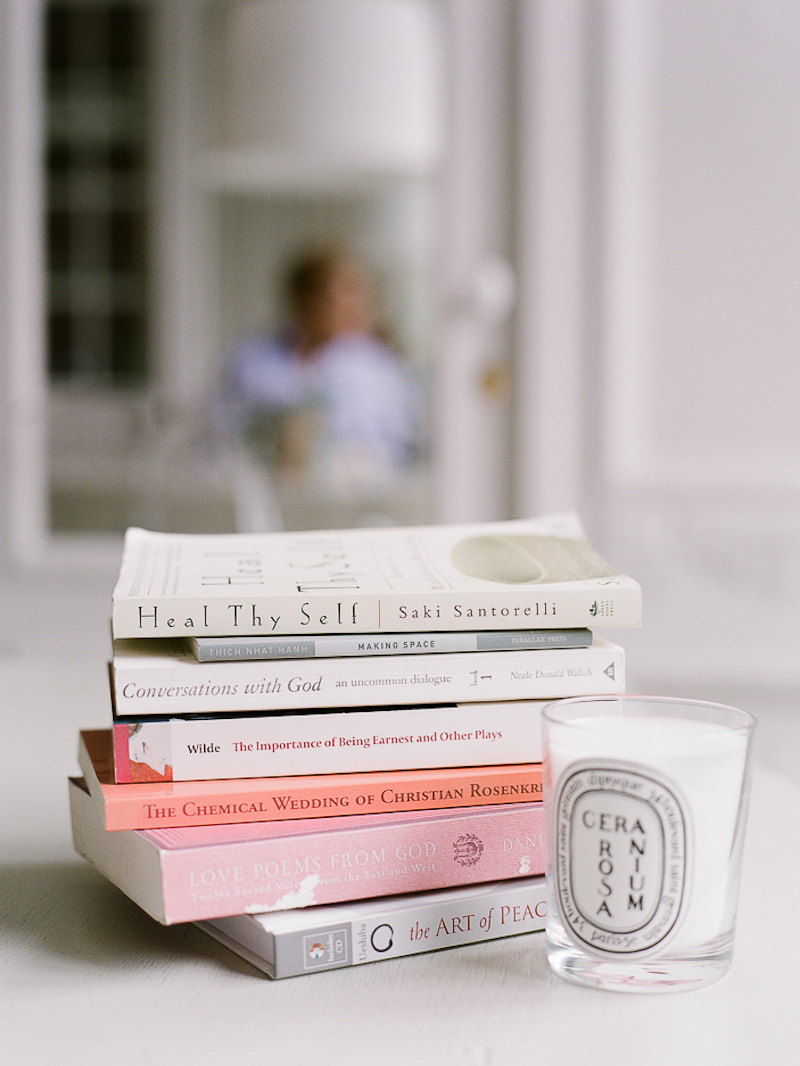 You are pure potential. Act like what you do makes a difference because you do. It doesn't matter what you want to create, experience or make happen, you can do it. With humility, passion and focus—we can make anything come to life.
You really can experience true connection. You can live a transformed, empowered and renewed life and know you're aligned with people who truly care about you for the long-haul.
You are the catalyst for meaningful change. We're all connected and what one person does impacts the rest of us. In order for us to succeed as individuals, we need other people, our communities, our friends and our families. We must all work together for our tribe to flourish.
You are the center of this Universe. We are stronger together. And as Ani DiFranco writes, "I know there is strength in the differences between us. I know there is comfort, where we overlap." We share; we build each other up; we support each other. There's not room for anything else here.
Abundance is your birthright. There is enough of everything for everyone in the world to be happy. So I do my very best to provide you with high-quality, free and paid content, that is genuinely helpful. 
I share this as a way to say I am adopting Jon Kabat-Zinn's original mission to shift the "bell curve of humanity towards greater health, wellbeing and wisdom" as my own. You deserve that much.