Wellness through
Mindfulness
Create moments of peace in your busy life
Improve Your Health and Happiness with Mindfulness
Are you looking for relief from everyday stress and struggle and would like to feel more alive and establish a sense of wellness for yourself? Mindfulness meditation, body awareness, and mindful movement are all well-researched methods to experience more control in your life again.
I believe that cultivating self-awareness in your day-to-day, so that you are able to respond rather than react to stress in your life, is absolutely possible for anyone. So, instead of having to leave your life and move to an island, you can create islands of peace within yourself throughout the day – no matter where you live!
Develop Your Mindfulness Skills
This site was developed to support you mentally, physically and spiritually by sharing ideas, tools and resources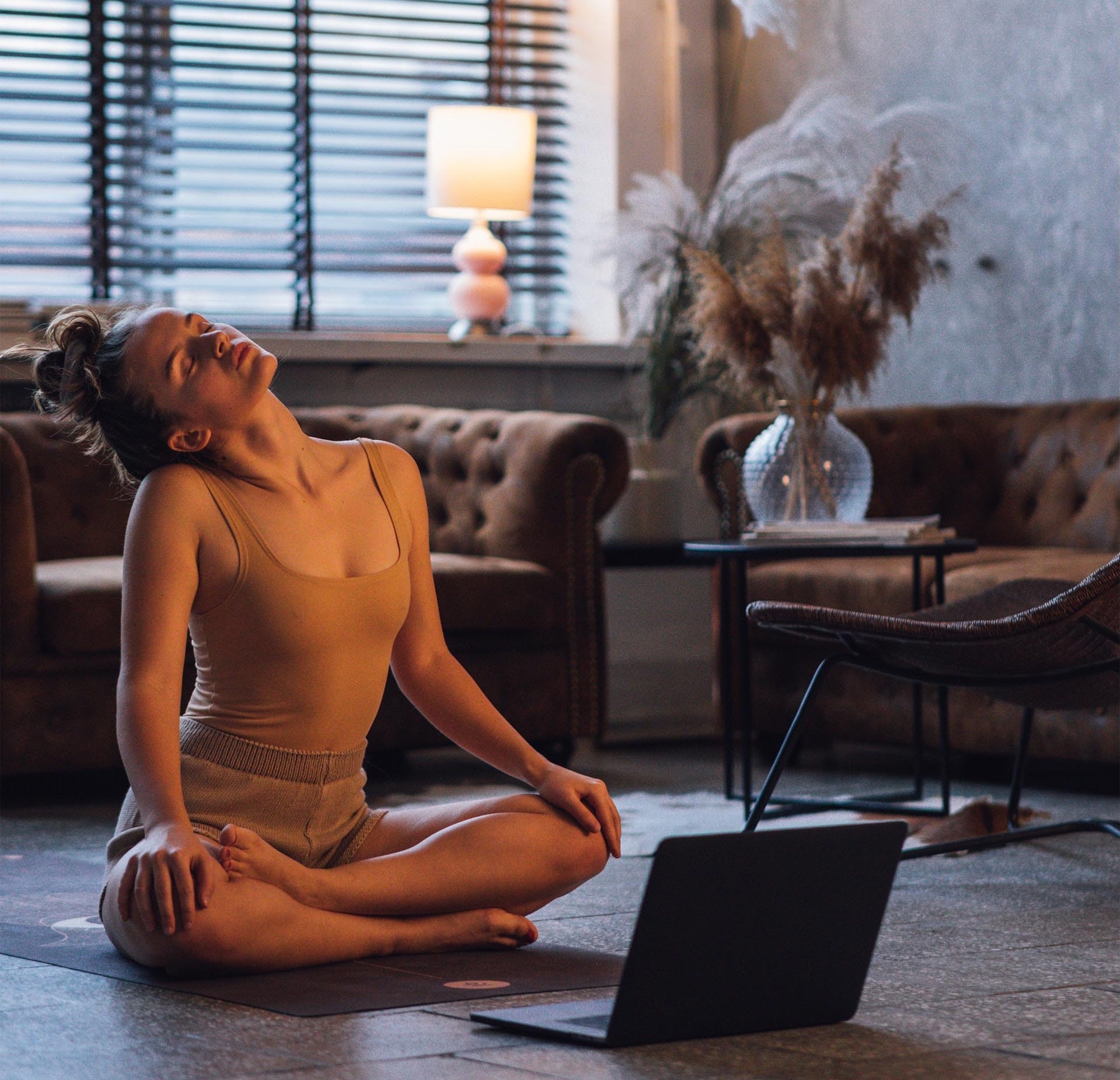 Wellness though Mindfulness
In this self-paced 8-week online program you'll learn mindfulness techniques that help you feel more centered no matter what's going on around you. Whether you are experiencing physical, emotional or spiritual pain, these mindfulness practices can help you manage them.
I'm dedicated to helping people from all walks of life achieve wellness through mindfulness – no matter their circumstances.
Going on retreat or spending a day in nature is a fabulous way to regenerate and become mindful, but what happens when you get home to your busy life?
I believe that we need to create "islands of peace" within our day-to-day stressful life. Teaching you how to do that in practical ways is my mission!
More about my personal journey and my motivation to help others can be found on the About Pamela page.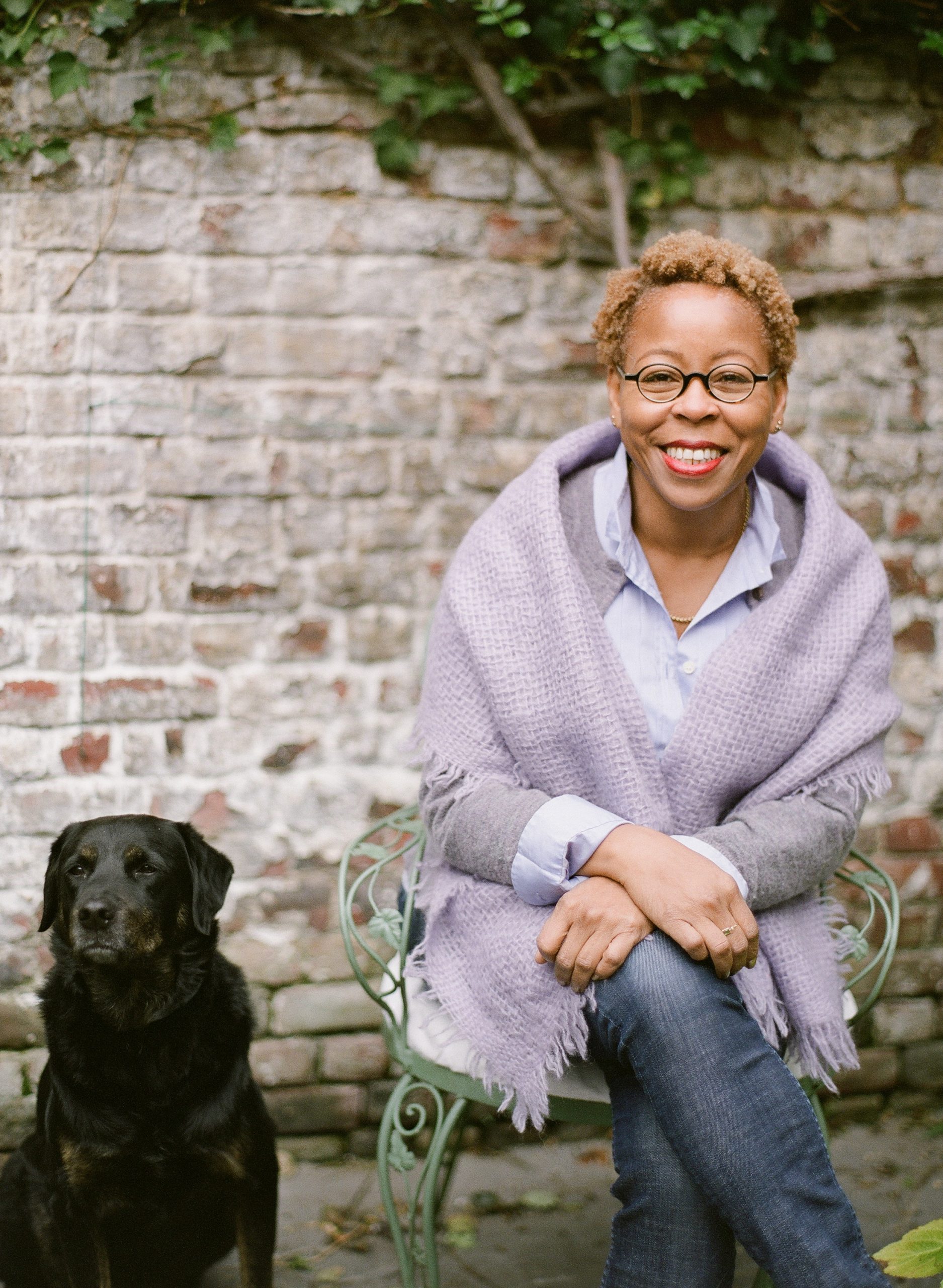 In working with Pamela and following her work, I've noticed that mindfulness is more than an exercise of self-awareness but a passion and lifestyle.   
Pamela gets it. She has an innate ability to reframe challenges into opportunities and break down the mountains. With her coaching, this crazy journey is much more enjoyable.